Meet The Team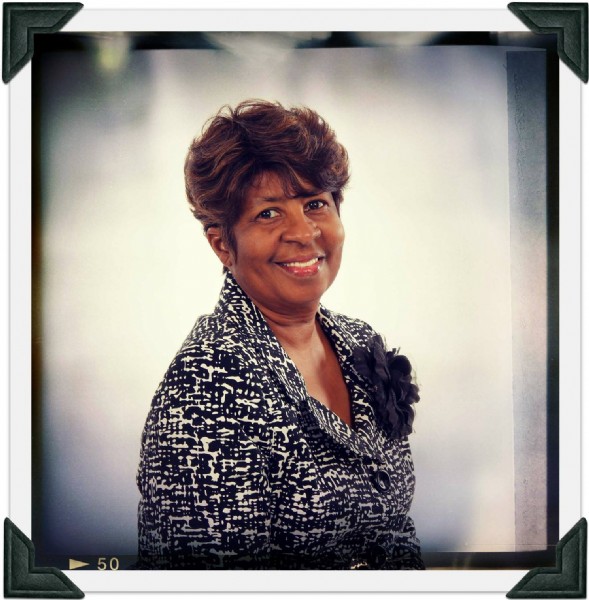 .
Landa Clay Gamble, CNA, BBA, M.Div
Executive Director
landa.gamble@royaladultyday.com
Landa's days of working with the elderly began when she was a teenager in high school. Raised by her grandmother, who only had a third grade education, Landa remembers coming home from school and spending her evenings teaching her grandma how to write complete sentences. "Grandma was as excited about learning as I was about the opportunity to teach her." Also serving as one of her grandmother's caregivers, Landa recalls the frequent trips to the emergency room and doctor's office. Such early life experiences created a passion and love for making a difference in the lives of senior adults.
EDUCATION:
Certified Nursing Assistant
BBA - Ohio University
M.Div. - Candler, Emory University
Supervised ministry program - Wesley Woods Geriatric Center
Board Member, Georgia Gerontology Society
Georgia Dementia Committee
Landa is married to Dee Gamble and has two children, Henry and Karmetta, and six grandchildren, Ajaysa, Charlena, Hannah and Henry, Theresa, and Haleigh.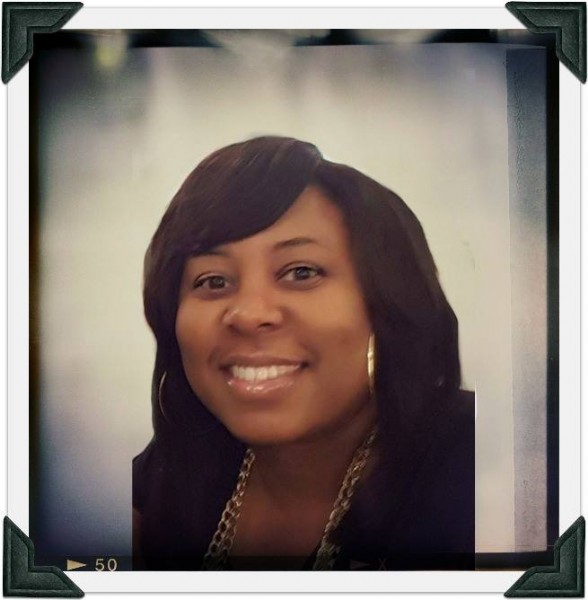 Karmetta A. Clay
Business Director
karmetta.clay@royaladultday.com