Meet The Team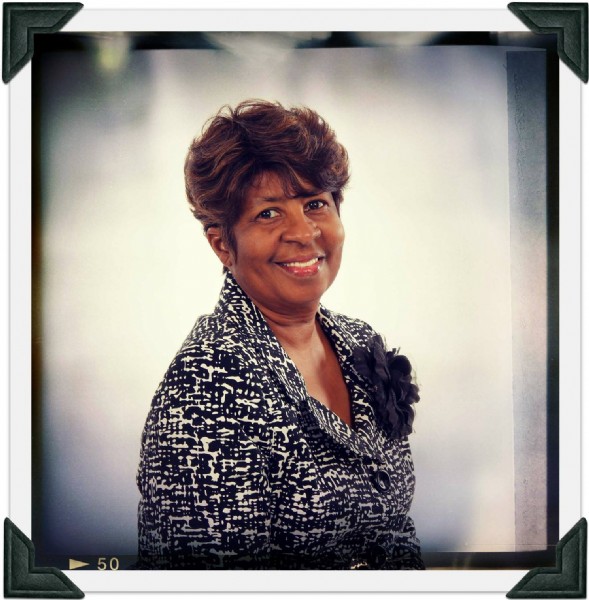 Landa Clay Gamble, CNA, BBA, M.Div
Founder & Executive Director
landa.gamble@royaladultday.com
Landa's days of working with the elderly began when she was a teenager in high school. Raised by her grandmother, who only had a third grade education, Landa remembers coming home from school and spending her evenings teaching her grandma how to write complete sentences. "Grandma was as excited about learning as I was about the opportunity to teach her." Also serving as one of her grandmother's caregivers, Landa recalls the frequent trips to the emergency room and doctor's office. Such early life experiences created a passion and love for making a difference in the lives of senior adults. Landa's passion for working with person's who have Alzheimer's is driven by her mother's struggle with this devastating disease.
EDUCATION:
Certified Nursing Assistant
BBA - Ohio University
M.Div. - Candler, Emory University
Board Member, Georgia Gerontology Society
GARD (Georgia Alzheimer's and Related Dementia) Outreach & Partnership Committee Member
Dealing with Dementia Trainer through the Rosalynn Carter Institute for Caregiving
Landa is married to Dee Gamble and has two children, Henry and Karmetta; seven grandchildren, Ajaysa, Trevor, Charlena, Hannah, Henry, Theresa, and Haleigh.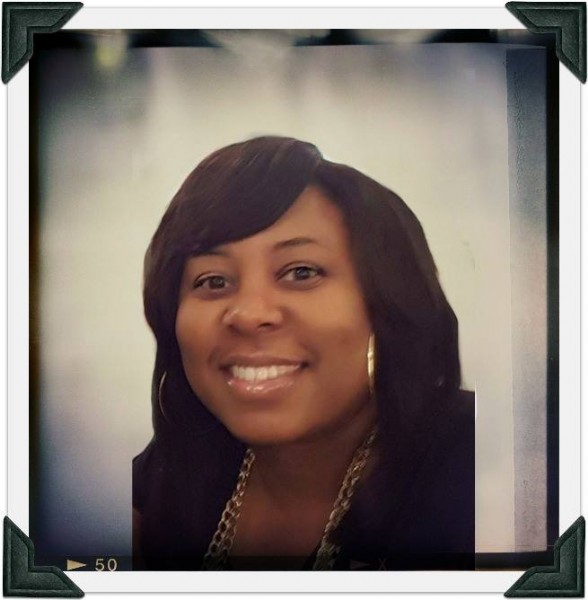 Karmetta Clay, ASHCM
President & Business Director
karmetta.clay@royaladultday.com
Karmetta's interest in working with the elderly began during early adolescence. Spending the majority of this time with her grandmother, who suffered from Alzheimer's, she cherishes the priceless wisdom of her grandmother's many recipes and life stories. When asked the most memorable moments as a child, Karmetta states " During the summer of living with mom (her grandmother), I spent my play time riding a bike to visit the four mothers of the church. I spent an hour with each mother playing chinese checkers and UNO. As long as I got home before dark, I was good."
Karmetta is a fellow alumni of Ultimate Medical Academy, where she received her Associate of Science in Healthcare Management. She has been elected to membership in the Alpha Beta Kappa National Honor Society where she is committed to highlighting the importance of quality care in the healthcare industry. She has successfully completed the Georgia State-approved Nurse Aide Training Program at Cumberland Medical Institute. She also received her certification as a Cognitive Stimulation Therapist through St. Louis University.
As a life-long advocate and ally, Karmetta believes in the power of community, compassion, and courage. She is excited about providing the highest quality of programs and services to the older population.